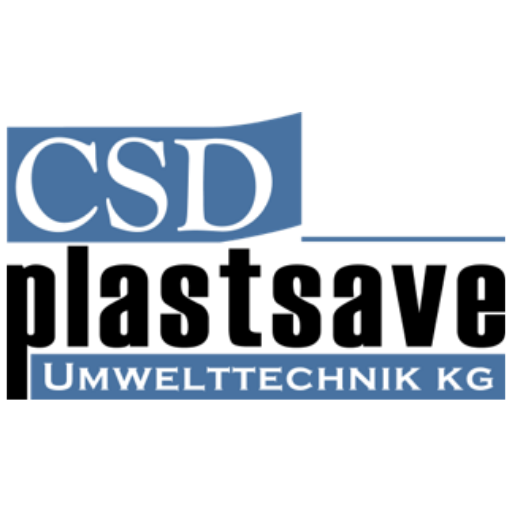 New accelerated recycling. New opportunities for recovering recyclable resources from plastic and electronic waste.
Separation process based on the specific gravity of substances, redefined.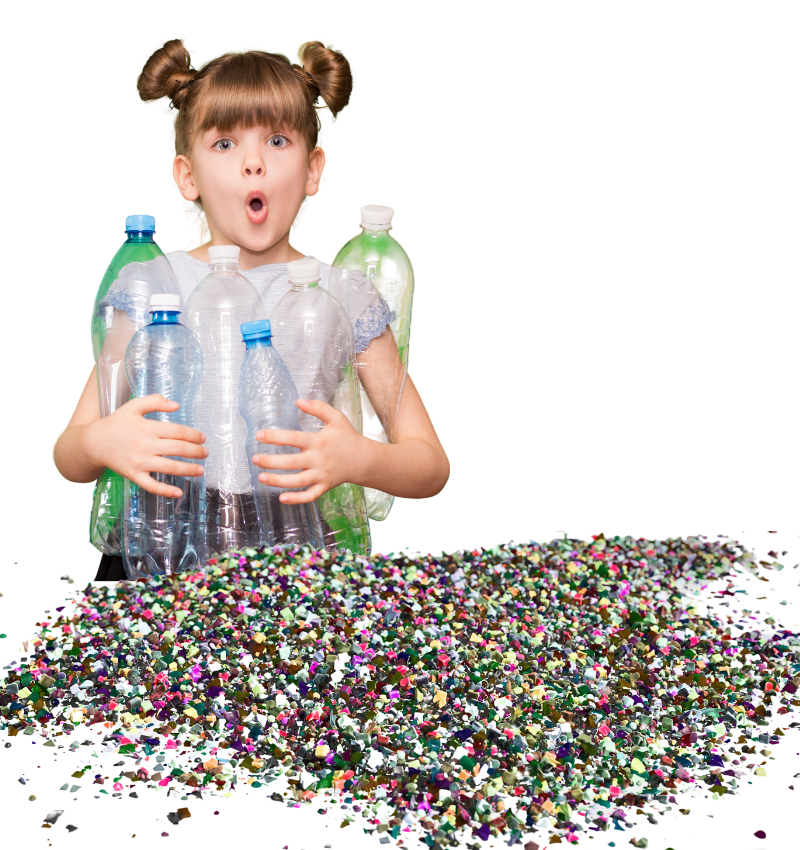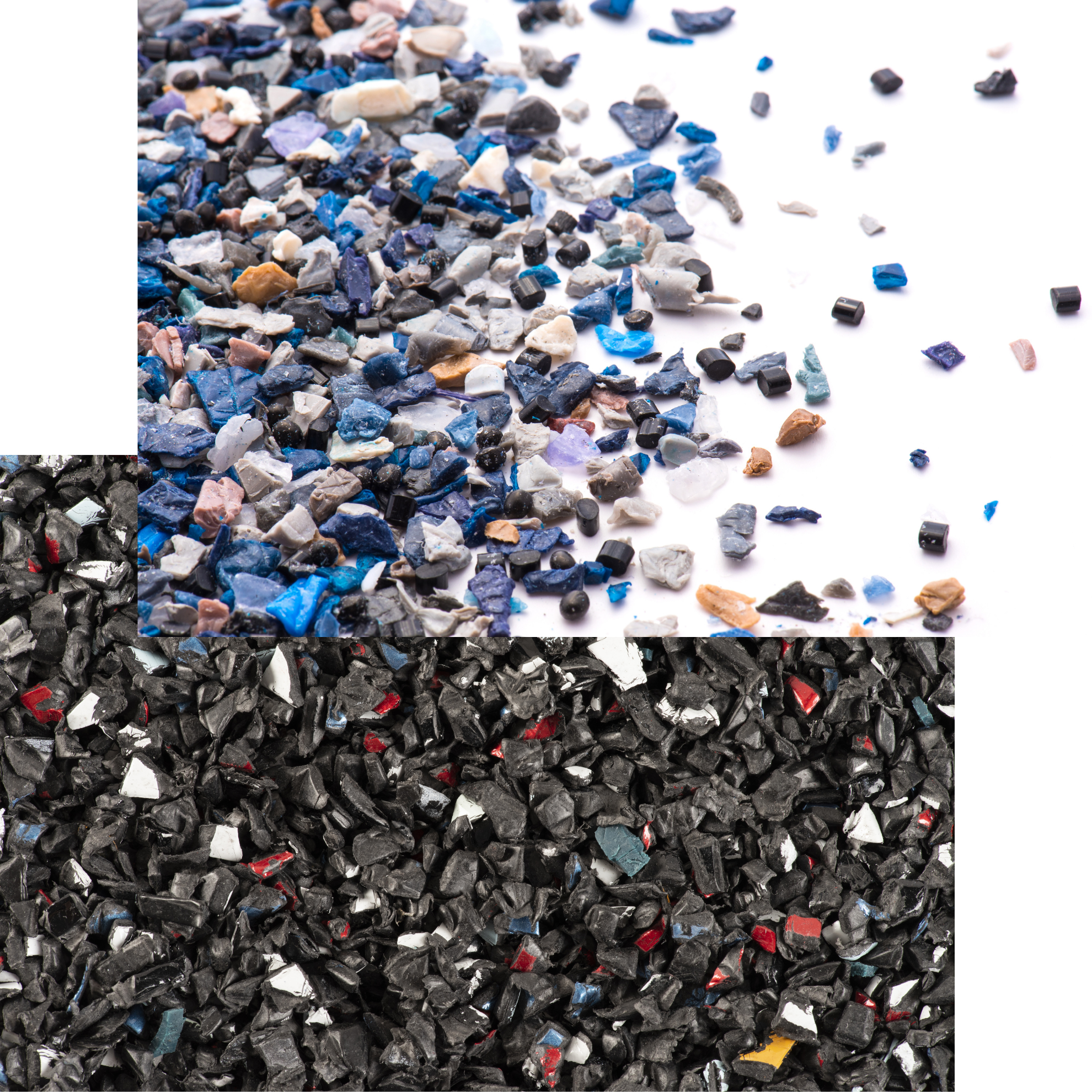 "CSD – ClearSaveDiversify" is the accelerated separation process based on the specific gravity of materials for use within a functioning circular economy.
"CSD – ClearSaveDiversify" separates polyolefins = polyethylene from polypropylene.
"CSD" not only separates diffuse plastic regrinds, but is excellent especially for the pre-separation of the light from the heavier group of materials in the recycling of waste electrical equipment. Both groups of materials can thus be quickly fed into their respective uses in accordance with the "WEEE Directive".
"CSD", used in municipal waste recycling, helps municipal waste companies and affiliated MBTs (mechanical-biological waste treatment plants) to a great expansion spectrum with additional revenues.
"CSD" is used not only in countries and areas with a strong infrastructure, but also in countries and areas with a poor infrastructure.
"CSD" requires only a small power supply compared to known high-tech plant configurations.
"CSD" can either be integrated into existing recycling configurations, used as part of a new recycling configuration, or used as a stand-alone system.
"CSD" requires only a small amount of investment as well as space even despite the possibility of a back-to-back connection of separation systems.
"CSD" thus represents an opportunity to "avoid waste" in the sense of a functioning circular economy and national and international requirements.
WHAT SPEAKS FOR THE NEW CSD PROCESS
Patent erteilt vom DPMA
"CSD" - eine Vorrichtung und ein Verfahren.

Kunststoff-, E-Schrott– und AltAutoRecycling, Hartkunststoff aus Siedlungsabfall
Produktionsabfälle - Kfz.Recycling - Elektroschrott - Hartkunststoff aus Siedlungsabfällen

Kreislaufwirtschaft? Nicht wirklich, oder?
Oftmals kein Kreis - nur das Ende!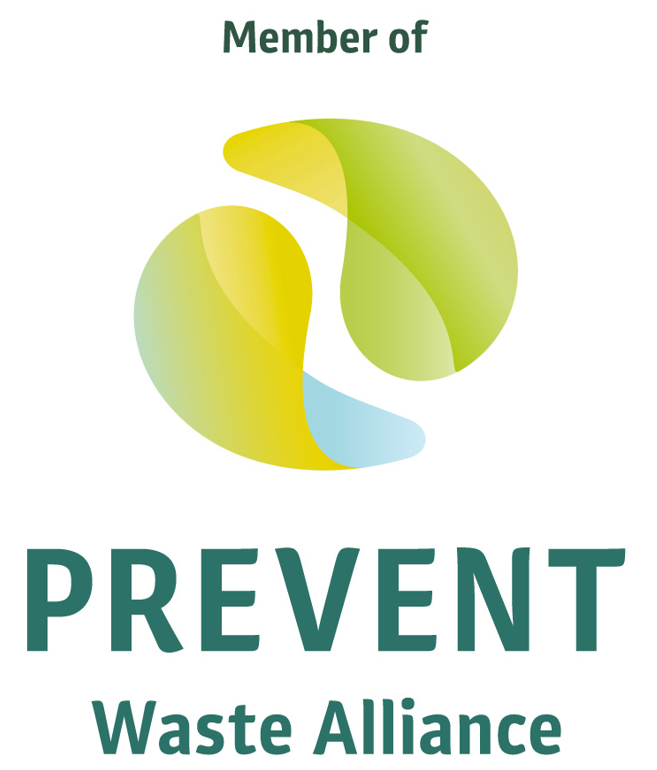 Team
Die Köpfe hinter der "plastsave" Umwelttechnik KG
Rechtliches
Impressum, Datenschutz, Haftungsauschluss, Kontakt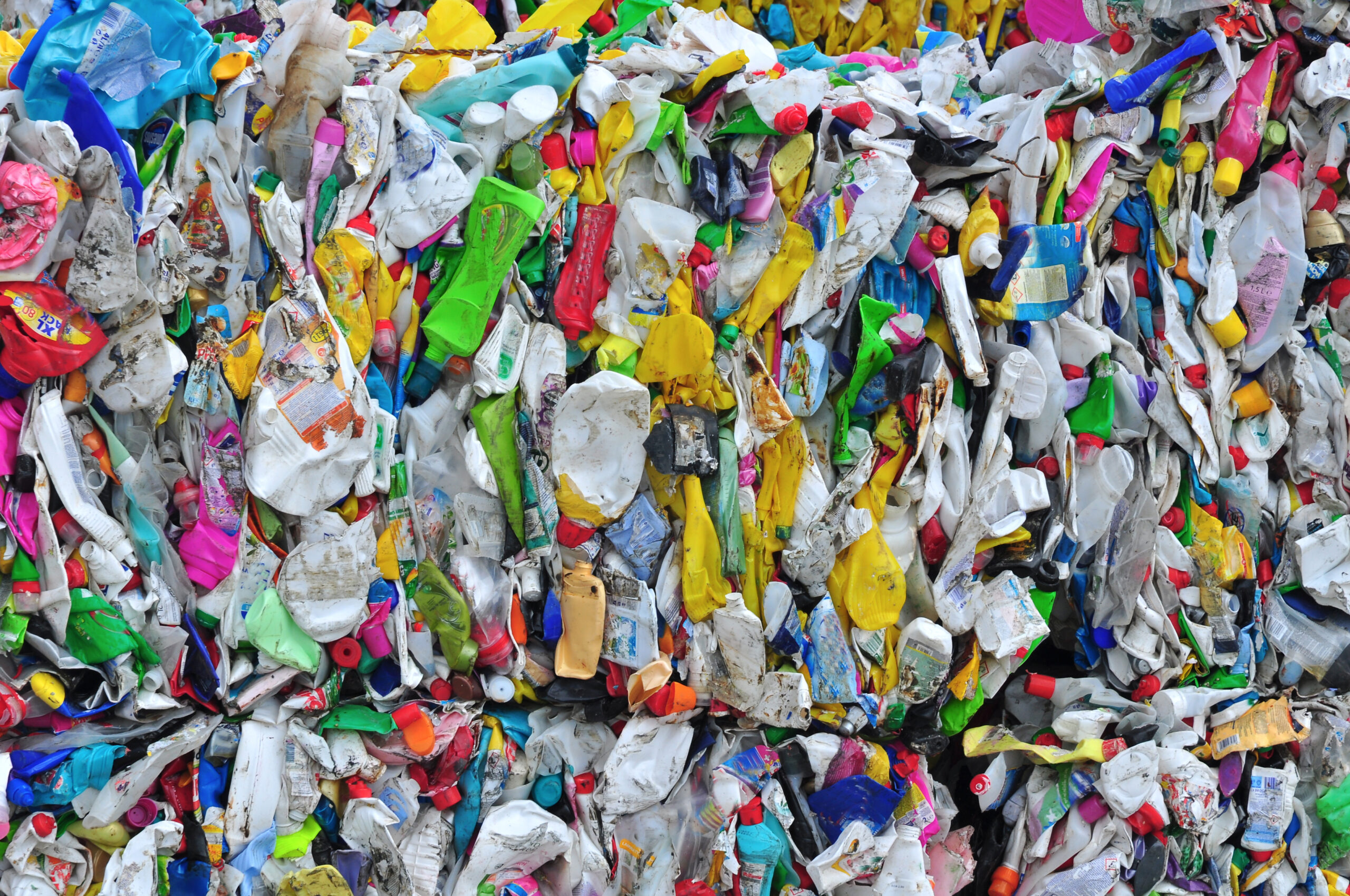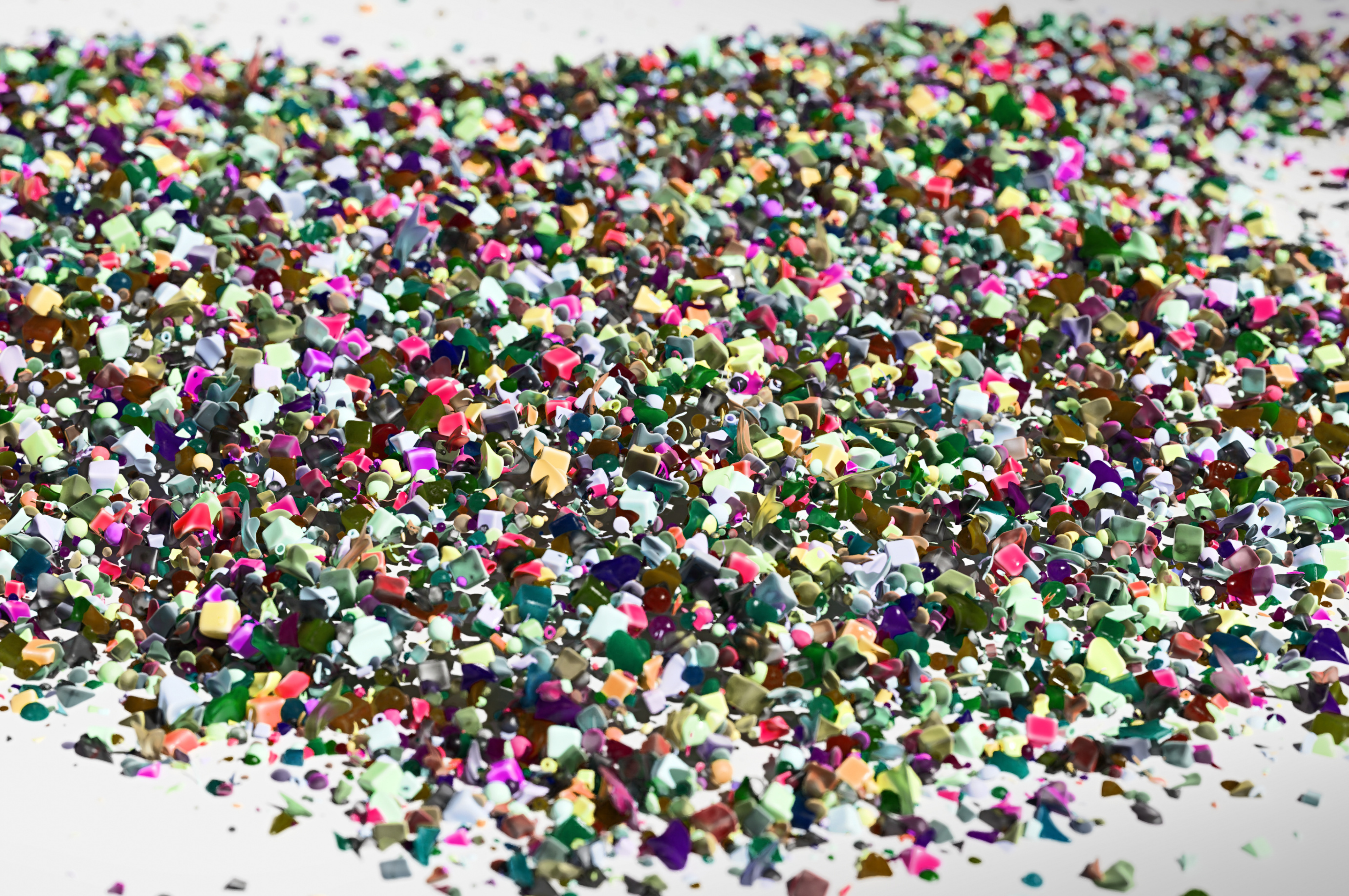 NEW OPPORTUNITIES OF SEPARATION
With the new, efficient and patented method, the separation process can be redefined.
The "CSD" system requires low connection loads and is therefore also suitable for use in economically difficult geographical areas that cannot rely on generous power connections. On the other hand, the investments required for "CSD" are limited. Low space requirements and multi-stage "CSD" systems connected in series are a hallmark of economic efficiency.
The "CSD" process is not only characterized by cost-effectiveness, but also by the quality of the end products.
IMPROVED VARIETY PURITY – 75%

HIGHER YIELD VALUE – 60%

FASTER SELECTIVITY – 85%
The "plastsave" Umwelttechnik KG offers the patented device and the patented process within the scope of the licensing.
Contact us!
INFORM YOURSELF AND TALK TO US!