The people behind "plastsave" Umwelttechnik KG
All people involved in the company such as Ulrich Winkler and Willi Möller bring their knowledge, experience and qualifications to the company.
Ulrich Winkler looks back on 33 years of cooperation with international companies in the plastics industry and his training in tax law, screen printing and VWA studies in business administration. As an autodidact, he developed inventions for cleaning and stripping paint from polyolefins. After almost six years of ongoing examination and decision-making at the DPMA, he was granted the patent for his invention.
Willi Möller has also been a certified tax advisor and auditor for the company for over 30 years.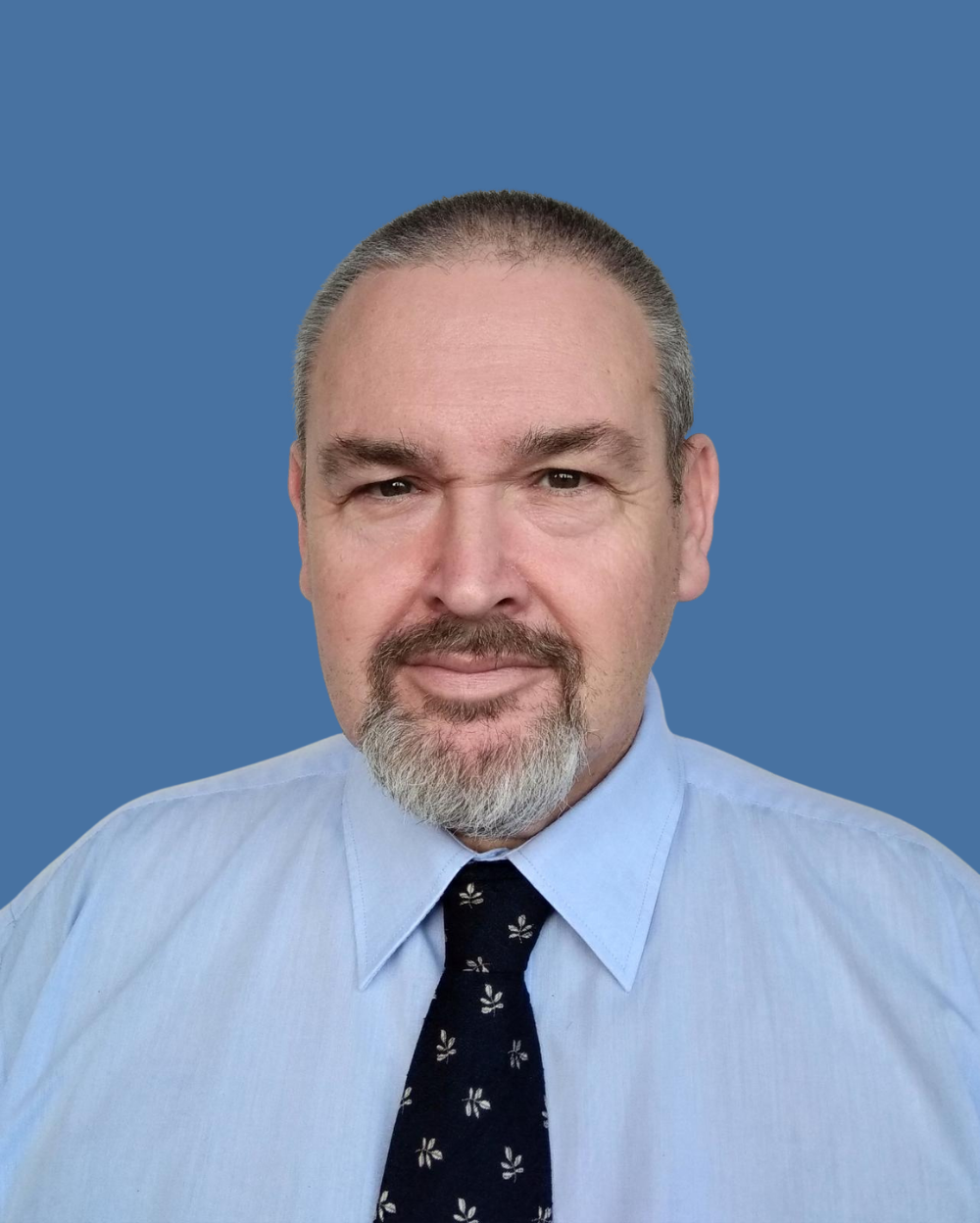 Ulrich Winkler
CEO and Founder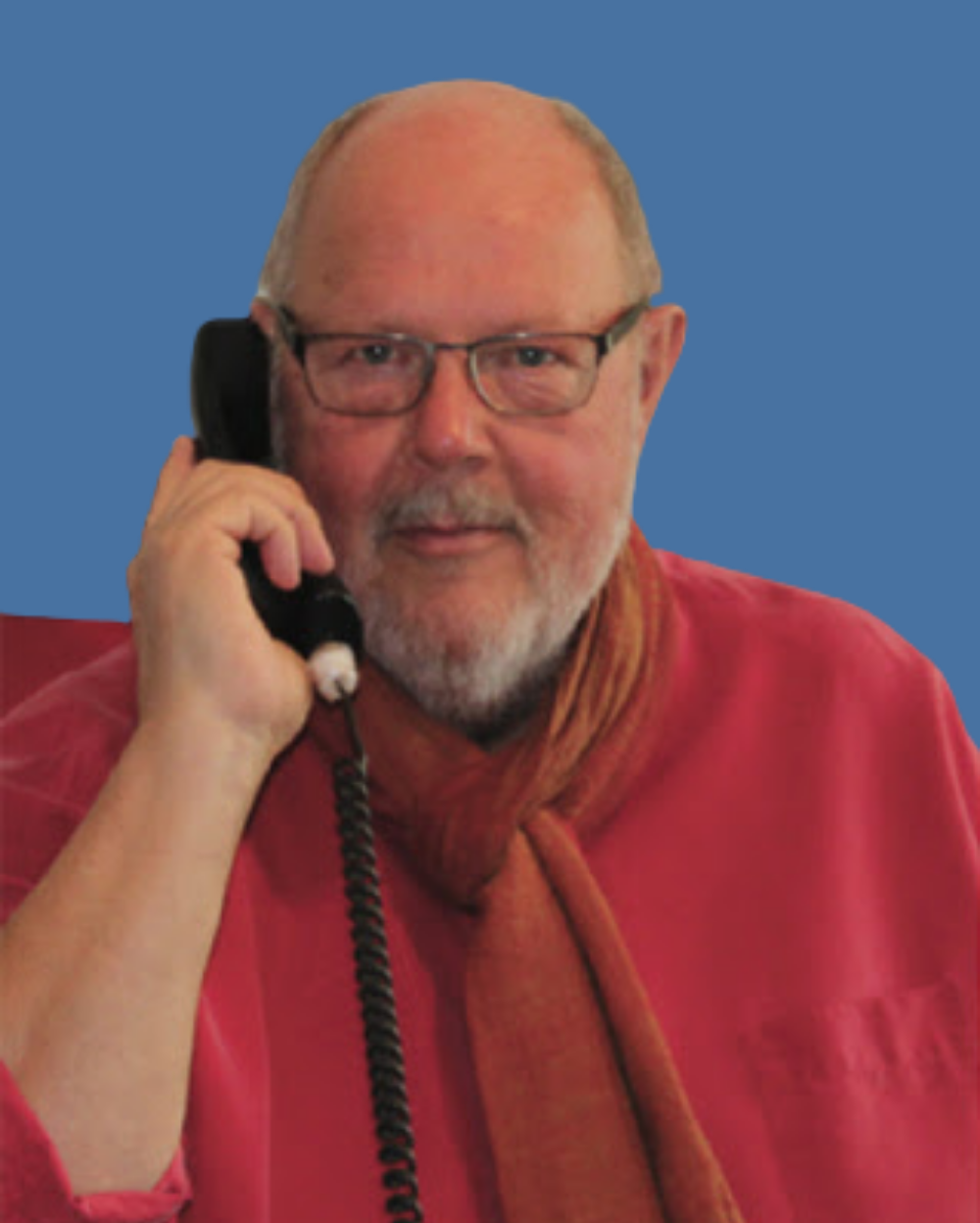 Willi Möller
CPA Tax Consultant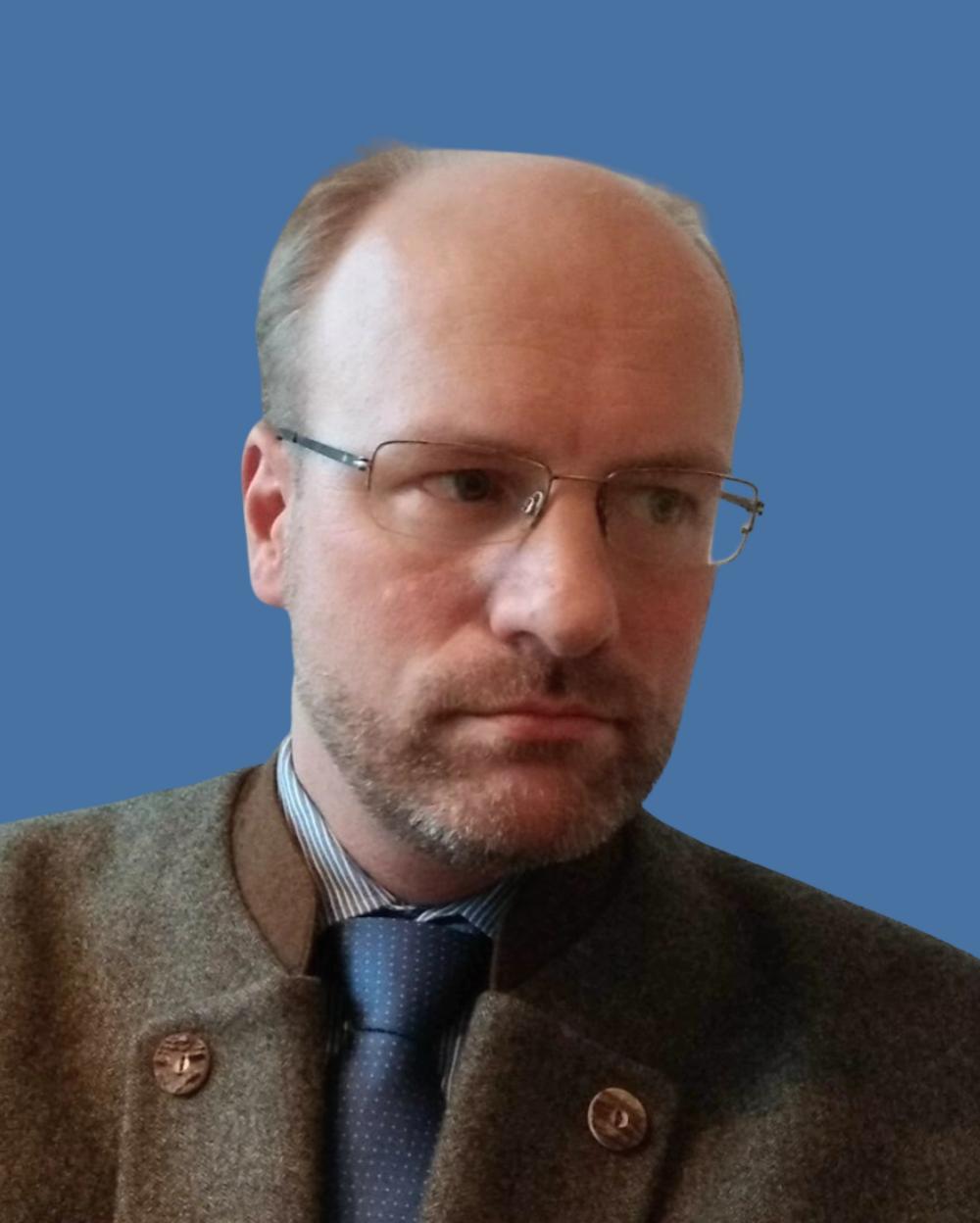 Markolf Schmidt
Nationwide lawyer specializing in banking and capital markets law